Emergency Orthodontist – Webster, MA
How to Effectively Care For Braces-Related Emergencies
From severe tooth pain to soft tissue cuts, dental-related injuries can be painful, anxiety-inducing and inconvenient. Fortunately, orthodontic emergencies are relatively rare, which means you will likely get through your entire treatment without ever experiencing one. However, it is best to be prepared, so that if one does arise, you can swiftly leap into action. With this in mind, keep reading to learn how to effectively care for braces-related emergencies. If you'd prefer to speak directly with our team, don't hesitate to get in touch!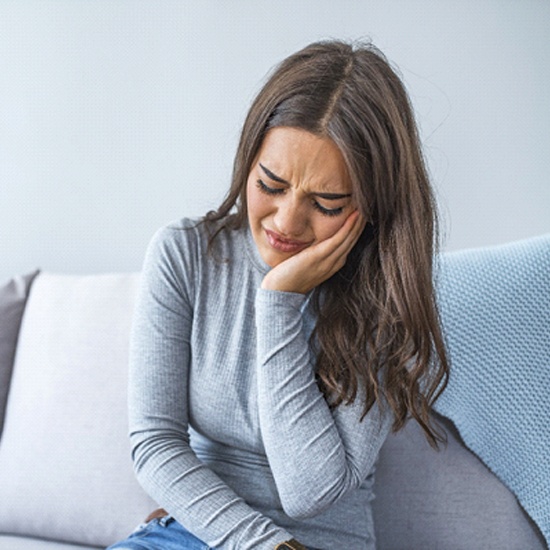 Why Choose Simply Orthodontics For Emergency Orthodontic Care?
Team of Talented and Experienced Orthodontists
Multiple Financial Solutions Available, Including CareCredit
Morning, Lunchtime, and Afternoon Appointments Available
How To Handle an Orthodontic Emergency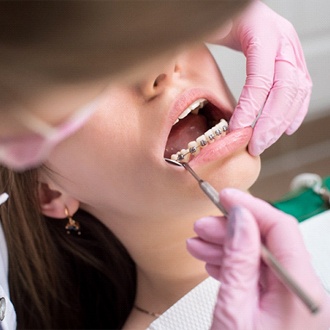 Give our team a call: Although most orthodontic emergencies are nothing to be alarmed about, it's best to get in touch with our team so we can get a better understanding of your situation. From there, we can guide you through the next steps (like covering the sharp edge of your braces with dental wax or taking an over-the-counter pain reliever to minimize discomfort) before finding a time for you to come in for a visit.
See us for treatment: If your orthodontic emergency requires urgent treatment, then we will work with you to find a time to come to our office the very same day. In many cases, however, we can address the root of the problem at your next orthodontic appointment.
Get the care you need: Fortunately, we're able to address orthodontic emergencies in an efficient, comfortable, and affordable way. If the situation involved a lost aligner or broken retainer, then we may need to order new parts and schedule a follow-up appointment. In cases where an oral health issue, like a large cavity, is the source, then we will refer you to your general dentist for the necessary care.
The Most Common Orthodontic Emergencies
Whether your orthodontic emergency is relatively minor or one that results in immense pain, it is important to remember that all braces-related injuries require a visit to your orthodontist. Neglecting to seek care when the issue first arises can result in further damage, delaying your treatment timeline significantly. That being said, there are a few actions you can take at home to protect your teeth and gums until your appointment!
Understanding the Cost of Orthodontic Emergencies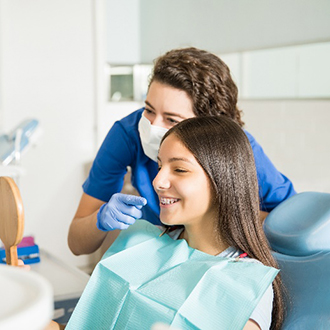 As previously mentioned, our team will go above and beyond to treat your orthodontic emergency in an efficient and affordable manner. Even if a more extensive solution is required, you won't have to stress about the cost; we offer several financial solutions that are designed to keep your treatment affordable! From dental insurance and flexible financing to our preferred plan, there's a good chance we can find an option that fits within your monthly budget.
How to Prevent Orthodontic Emergencies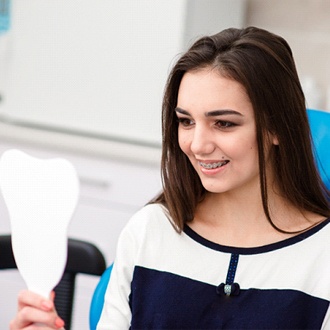 While accidents aren't entirely avoidable, many braces-related emergencies are preventable. With this in mind, make sure to abide by the below best practices throughout your treatment:
Attend your adjustment appointments.
Schedule a dental checkup and teeth cleaning every six months.
Follow the dietary restrictions (i.e., no crunchy foods, no gum, etc.).
Implement a solid at-home oral hygiene routine.
Cut back on your sugar intake.
Avoid poor dental habits, like chewing on ice and nail-biting.
If you have any further questions about orthodontic emergencies or would like to schedule an appointment, contact our office today!