Orthodontic Appliances – Webster, MA
Target Orthodontic Issues with Customized Devices
Traditional braces and Invisalign are not the only treatments you should consider when it comes to orthodontics, especially when it comes to options available for children. Our orthodontists provide many different services, all of which have their own unique goals for managing your dental issues. If you aren't sure if you or your child needs one to resolve an orthodontic problem, please don't hesitate to give our orthodontic office a call today to learn more about orthodontic appliances in Webster, MA!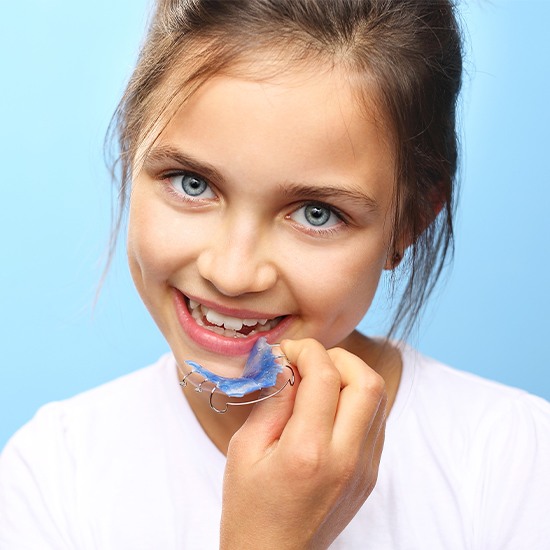 Do My Children Need an Orthodontic Appliance?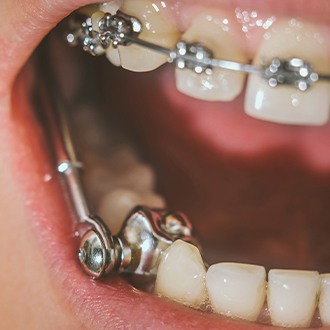 Depending on the type of developmental concern your child is facing, they might need an orthodontic appliance. Space maintainers, which can be removable or fixed inside of the mouth, make room for permanent teeth that need to erupt. A retainer can also be crucial to wear after traditional braces come off. Retainers ensure that teeth stay in their new positions and don't drift back, also known as a relapse.