Dr. Triny Gutierrez
Dr. Gutierrez goes the extra mile to create a successful treatment experience for children and adults alike! He looks forward to helping families from all over Webster smile with newfound confidence.
Read Dr. Gutierrez's Bio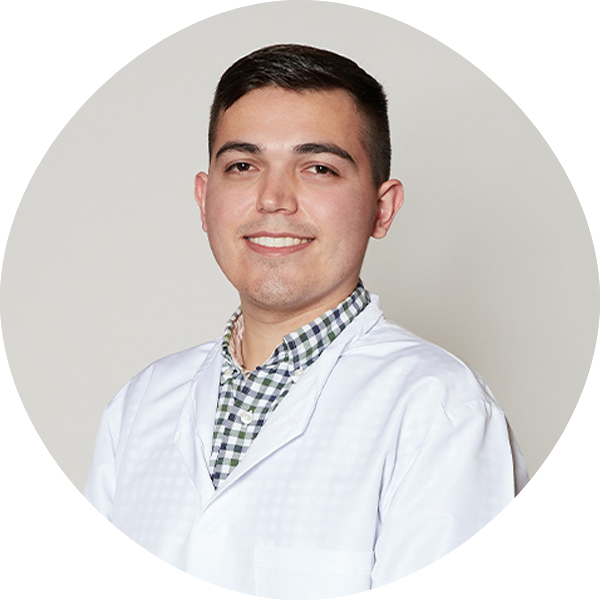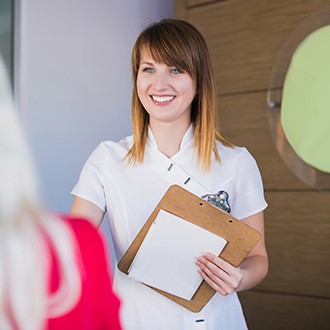 ---
We Take Dental Insurance, Medicaid & Financing
Consider Our Flexible Payment Options
When you have a family, we understand that you're balancing your budget very closely. When you speak with our experienced team members, you'll find that they care very deeply about helping you maximize the best payment method within your means.
Explore the Possibilities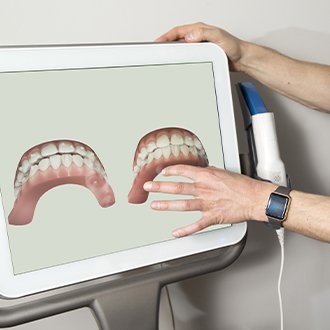 ---
Tech That is Modern and Comfortable
State-of-the-Art Technology
Our team makes every effort to stay at the forefront of the orthodontic field as it evolves over time. That's why you'll find advanced and modern solutions and techniques that make every appointment safer, more comfortable, and efficient.
Tour Our Spectacular Orthdontic Office
Smile Better. Live Better.
At Simply Orthodontics Webster we have been touched by countless patients whose lives were transformed by a confident smile, and we are on a mission to spread smiles throughout entire communities. It starts with providing exceptional patient care in our office and continues by being an exceptional neighbor. As a member of the Simply Doing Good network, we support local businesses, youth activities and community events, helping spread smiles and improve the lives of those around us. Ask us how we can help you live your best life, starting with a smile.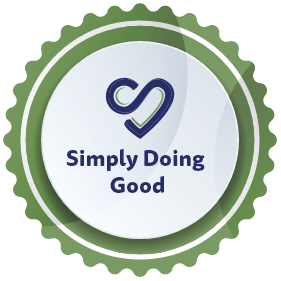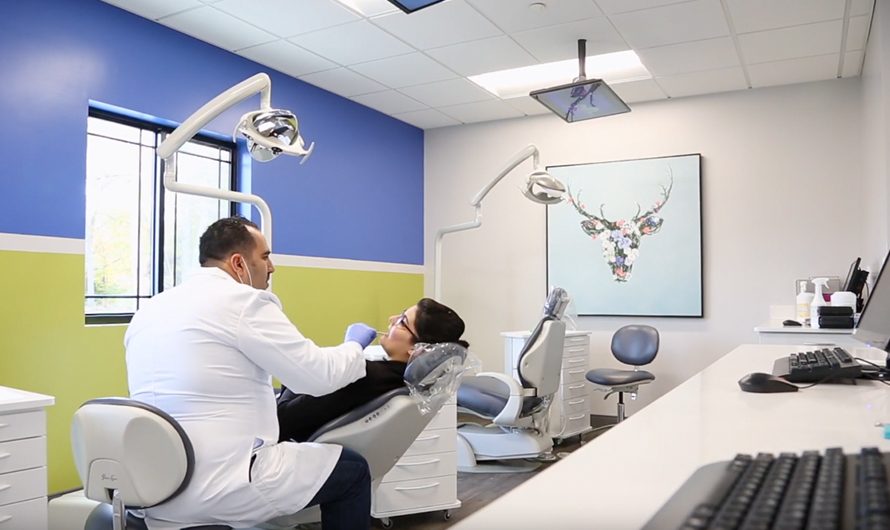 A Video Message
The Simply Orthodontics Webster Story
Get to know our Clinical Director Dr. Sam Alkhoury and learn why he established Simply Orthodontics Webster and what it means to serve this community every day. Watch the video.
Proudly Supporting Our New England Community




Get In Touch With Us! Request a complimentary consultation.