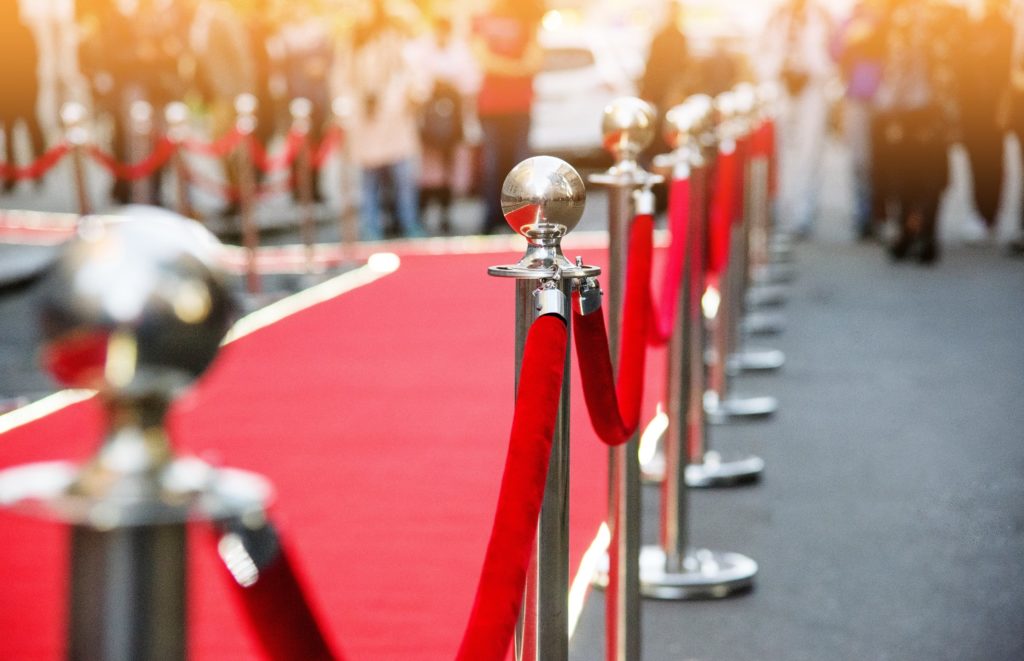 From Blockbuster hits and chart-topping music videos to iconic commercials, braces have taken center stage in some of the most memorable moments of recent pop culture history. If you're considering orthodontic treatment or are about to start your teeth-straightening journey, then read on to learn some of the best braces moments in pop culture!
Murray from Clueless
Think braces can't be fashionable? As if! In the summer of 1995, the breakout hit Clueless debuted, which followed the life of a wealthy, popular, and shallow teen on her journey to realizing how misguided her priorities are. One of the stars, Donald Faison, rocks a classic 90's style throughout the whole film – complete with a full set of braces!
Josie Geller from Never Been Kissed
Drew Barrymore is an A-list movie star that has been in beloved movies like E.T. the Extra-Terrestrial, 50 First Dates, Scream, and He's Just Not That Into You. One of her most memorable roles, however, was Josie Geller in Never Been Kissed. In this popular flick, we see flashbacks of her 80's prom, which is complete with a puffy, pink dress, side ponytail, and, of course, braces.
Katy Perry from her "Last Friday Night (T.G.I.F.)" Music Video
In the early 2010s, Katy Perry was one of the most in-demand pop artists. Currently, her video "Last Friday Night (T.G.I.F.), has over 1 billion views on YouTube! In it, she plays Kathy Beth Terry, which is a character that has braces and headgear.
Jimmy Fallon and will.i.am in the "Ew!" Music Video
From his stint on SNL to his very own show, Jimmy Fallon has had quite a successful career, largely due to his upbeat demeanor and hilarious improv skills. One of his most popular characters is Sara, a blonde girl with braces who tells her viewers what is "ew!" Two worlds collided when Sara (Jimmy Fallon) and mir.i.am (will.i.am) collaborated on a rap, complete with headgear and all.
Gwen Stefani on the Red Carpet
Gwen Stefani's amazing voice, unique fashion, and true beauty made her a star from the beginning. Over 20 years later, she continues to be a popular artist and businesswoman. While today she has a bright blonde do, in the 90's she rocked the red carpet with bubble gum pink hair and metal braces!
About the Practice
With two dedicated orthodontists and an exceptional team, patients in and around Webster can turn to Simply Orthodontics for everything from traditional braces to Invisalign. While each patient's treatment plan is custom, the goal is always the same: to help you achieve a smile that is healthy, beautiful, and functioning optimally. If you have a question about traditional braces or would like to schedule your consultation to get started, visit our website or call (508) 943-2100.