Experienced Orthodontist – Webster, MA
Learn More About Dr. Triny Gutierrez's Story
Dr. Triny Gutierrez's mission is to give you more reasons to smile.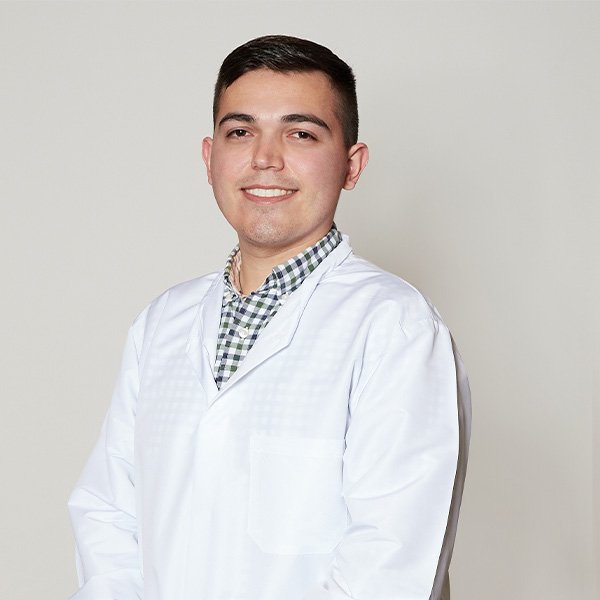 Why He Became an Orthodontist
When asked what Dr. Gutierrez loves most about orthodontics, he replied, "I love to see the change we make not only in teeth but in a person's whole self-confidence."
Where He Studied Dentistry & Orthodontics
He grew up in Bradenton, FL and then attended Emory University with a major in Biology. After he earned his doctorate in dental medicine at the University of Connecticut School of Dental Medicine with a full scholarship, Dr. Gutierrez went on to complete his three-year orthodontic specialty training at the University of North Carolina at Chapel Hill. In addition to authoring multiple research papers, his clinical focus lies on how advances in technology can improve his patients' lives. He has also achieved his Board Certification in orthodontics!
What He Likes to Do Outside of the Orthodontic Office
As often as he can, Dr. Gutierrez loves to give back to the community. Of his many volunteer activities, his favorite include involvement in the Urban Service Track, Migrant Farm Clinic, Connecticut Mission of Mercy, and providing dental care for the underprivileged in Honduras. Outside of work, Dr. Gutierrez enjoys travel, hiking, and talking about the newest movies and TV shows with friends and family.