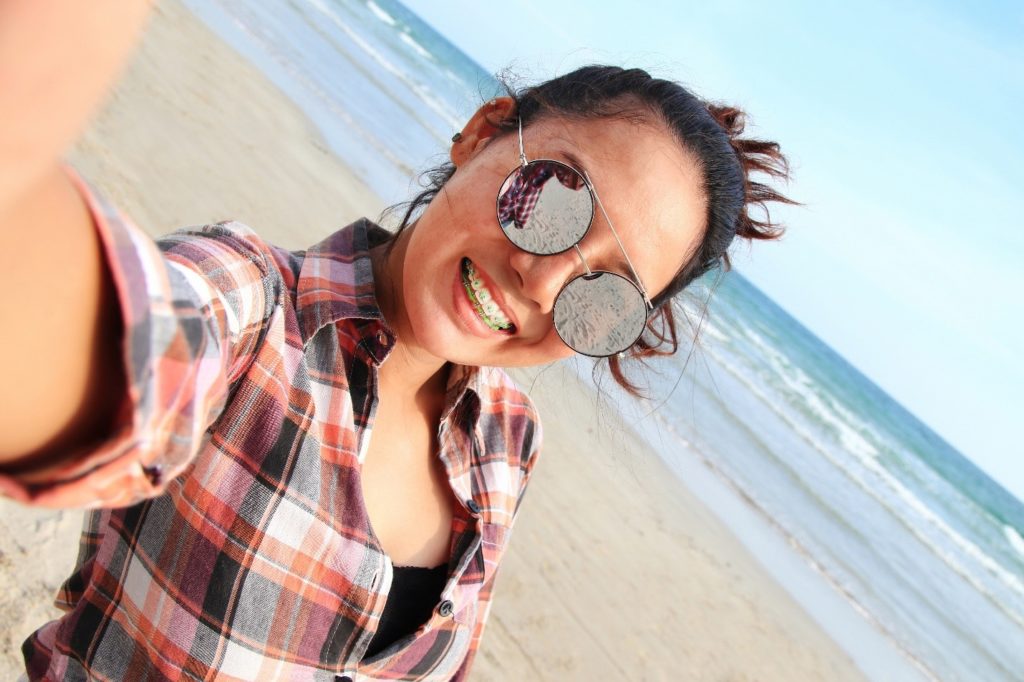 From backyard barbeques to picnics by the pool, summer is filled with lots of activities surrounding food. While the display of dishes and sides may be tempting, it's important to abide by your orthodontist's dietary restrictions if you have braces. After all, this precaution is put in place to prevent you from experiencing an anxiety-inducing (and potentially painful) injury from broken brackets or wires. With this in mind, here are a few summer foods to avoid with braces.
Summer Foods to Avoid with Braces
If this is your first summer with braces, navigating mealtime can be a bit of a hassle. To make the process less stressful, here are a few foods to avoid:
Hard fruits, like apples and peaches.
Crunchy vegetables, like carrots and celery.
Tough grains, like bagels and crusty bread.
Meat on the bone.
Seeds and nuts.
Sticky candy, like taffy and caramel.
Tips for Eating with Braces
The good news is that there are plenty of delicious summer foods you can eat with braces, including mac and cheese, potato salad, watermelon, baked beans, ice cream, and fresh fruit smoothies. To ensure your dining experience is as enjoyable as possible, keep the below tips in mind when eating with braces:
Cut your food into small pieces – Foods that require extensive chewing power can exert excessive force on your braces, causing them to snap. The good news is that you can avoid this potential orthodontic emergency by cutting your meals into small pieces, which makes them easier for your teeth to break down.
Cook your meals thoroughly – While you don't have to stick solely to applesauce and yogurt throughout your treatment, you should be filling your plate with soft foods. Cooking harder items, like veggies, in the oven for 10-15 minutes longer than you normally would will ensure they are safe to chew.
Avoid spicy ingredients – Hot sauce and red chili flakes are a few of the many items that can add lots of flavor to your food. Unfortunately, however, they can irritate the sores in your mouth that form from your braces. So, it's best to avoid products like these (at least at the beginning).
Although abiding by the dietary restrictions provided by your orthodontist is essential, it's also important not to get caught up on the things you can't eat. Instead, use the above tips to thoroughly enjoy all the delicious summer foods you can!
About the Practice
At Simply Orthodontics, our phenomenal team loves helping patients of all ages enjoy beautiful smiles and pristine oral health. Dr. Barrett Nordstrom and Dr. Sam Alkhoury are both skilled orthodontists with years of experience under their belt. However, what truly sets them apart from the rest is their compassionate, meticulous, personalized approach to orthodontics. If you'd like to learn more about eating with braces or want to schedule an appointment, visit our website or give us a call at 508-943-2100.