Teachers are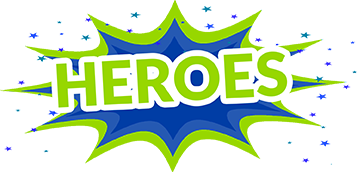 Classroom Supply Drive
Help us show our appreciation by donating new school supplies at our office.

Dr. Sam Alkhoury
Clinical Director
Dr. Alkhoury is incredibly proud to be able to change lives for the better. Since 1994, his dedication to care and building relationships with patients and families is truly unmatched.
Read Dr. Alkhoury's Bio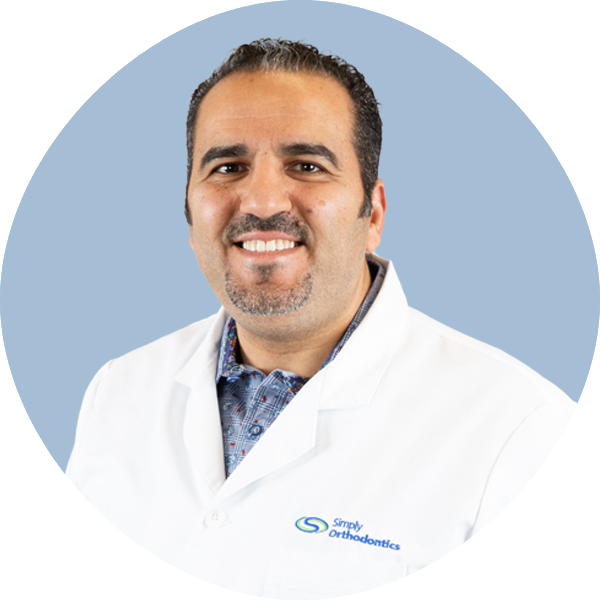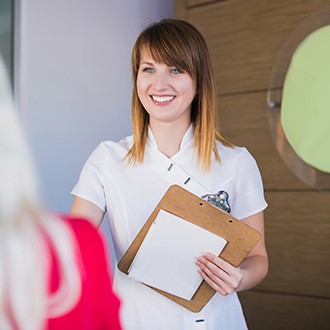 ---
We Take Dental Insurance, Medicaid & Financing
Consider Our Flexible Payment Options
When you have a family, we understand that you're balancing your budget very closely. When you speak with our experienced team members, you'll find that they care very deeply about helping you maximize the best payment method within your means.
Explore the Possibilities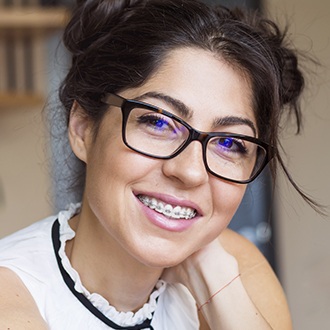 ---
Our Advanced Safety Protocols
Committed to Your Family's Wellbeing
During these times, it is now more important than ever to ensure we are providing patients with an experience focused on safety and comfort. Even before COVID-19, Simply Orthodontics Webster carried out all recommendations from the ADA, CDC, and OSHA. Now, we've adjusted our approach to include several other precautions as part of our "new normal" to ensure your family's safety.
Learn About Our Safety Commitment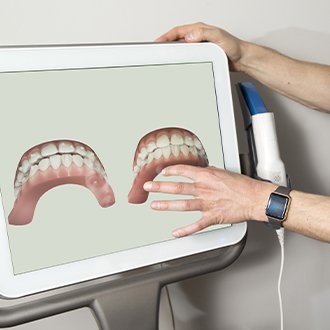 ---
Tech That is Modern and Comfortable
State-of-the-Art Technology
Our team makes every effort to stay at the forefront of the orthodontic field as it evolves over time. That's why you'll find advanced and modern solutions and techniques that make every appointment safer, more comfortable, and efficient.
Tour Our Spectacular Orthdontic Office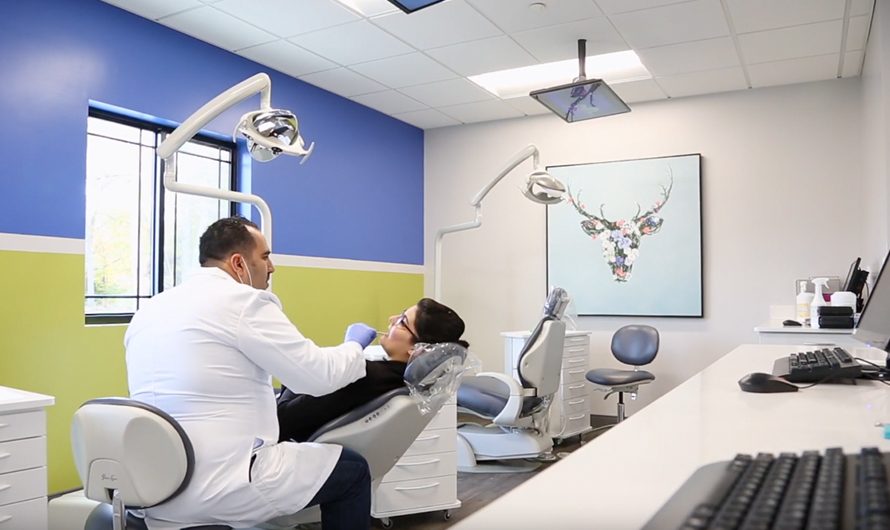 A Video Message
The Simply Orthodontics Webster Story
Get to know our Clinical Director Dr. Sam Alkhoury and learn why he established Simply Orthodontics Webster and what it means to serve this community every day. Watch the video.
Proudly Supporting Our New England Community




Get In Touch With Us! Request a complimentary consultation.